Spanish Wine: regions, grapes, classification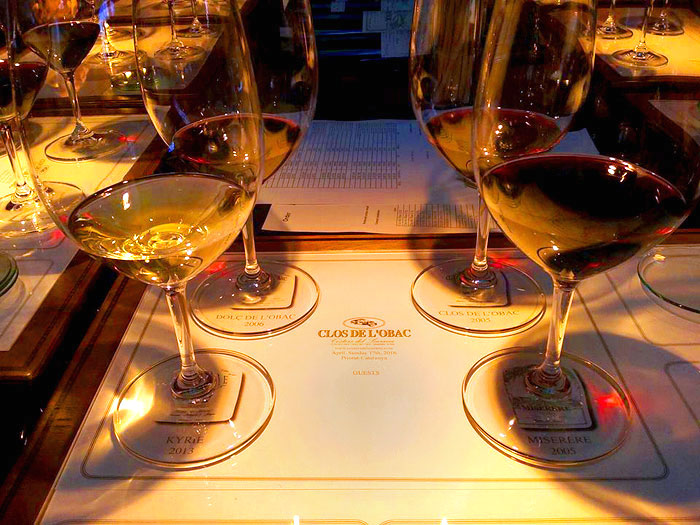 Spain is one of the world's most important winemaking areas. It has more vineyards planted than any other country – 15% of the world's total, and is the third largest wine producer after France and Italy. There are over 100 viticultural areas, including world-famous Rioja, Ribera del Duero, Priorat and sparkling Cava. Over 400 grape varieties are planted, the main ones being red Tempranillo, Garnacha, Monastrell grapes, and white Albariño, Verdejo, Macabeo, Xarello grapes.
Wine is very affordable in Spain when compared to many other countries – the price of a table wine which many people drink with their daily lunch or dinner starts at just 1,50€ per liter, and at 5€ – 10€ per bottle you can start looking for a good quality wine.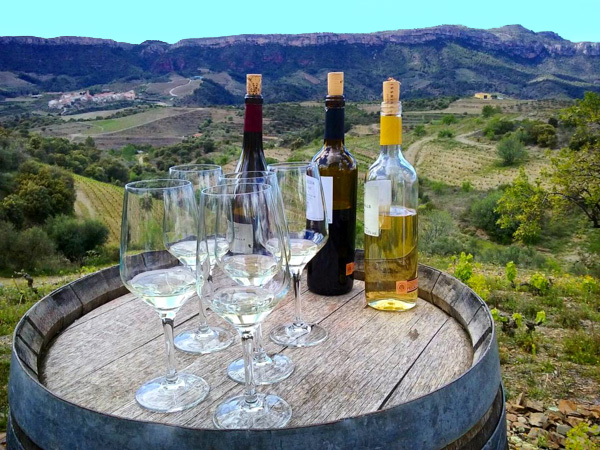 How to read a Spanish wine label?
First of all, look at the regional classification. It can be DO (Denominación de Origen), DOCa/DOQ (Denominación de Origen Calificada – the highest designation), Vinos de la Tierra or Vino de mesa (the lowest designation).
Aging designations (for red wines):
Vino joven, cosechero, vino del año – young wine (not aged in oak);
Crianza – aged for 2 years with at least 6 months in oak barrel;
Reserva – 3 years aging with at least 1 year in oak;
Gran Reserva – over 5 years.
Spanish Wine Regions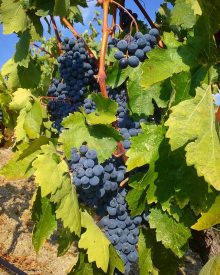 Rioja – probably Spain's most famous wine denomination. Best known for aged red wines made from Tempranillo, Garnacha, Graciano and Mazuelo grapes.
Cava – Spanish sparkling wine produced in the traditional method, mostly in the Catalan region of Penedès.
Ribera del Duero – viticultural area in Castile and León region famous for great full-bodied red wines made from tinta fina (tinta del pais) grapes.
Priorat – the new legend of Spanish winemaking. This small region in Southern Catalonia is where some of Spain's most elite red wines are born. Typical grapes are Garnacha and Carinyena.
Rias Baixas (albariño grape) – probably the best white wines in Spain are coming from this denomination, located in the Atlantic region of Galicia.
Sherry (Jerez) – world famous fortified wine produced in the Andalusian town of Jerez de la Frontera. Can be dry or sweet.
For the best introduction to Spanish Wine and winemaking, book one of our private Wine Tours from Barcelona!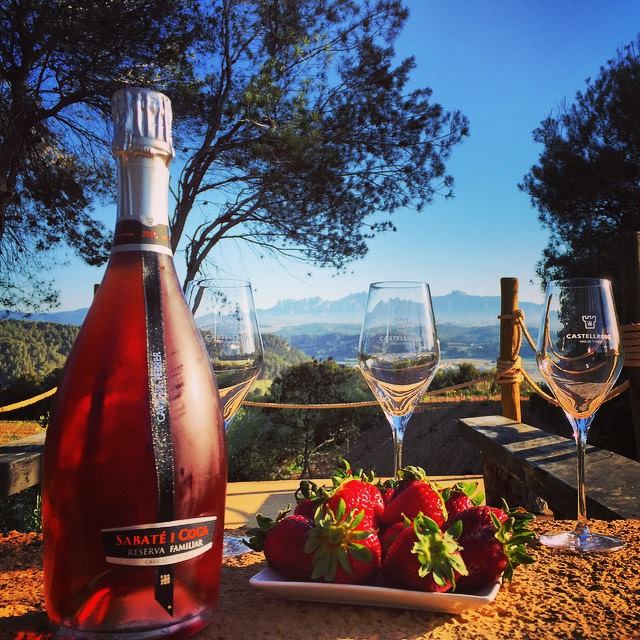 ©Barcelona-Secrets.com 2016